Public Catalog refresh coming September 2023 😊
Get ready to explore the enhanced public catalog in September!
In the meantime, here's a sneak peek:
Are you interested in being a beta tester for Evergreen 3.11 before we upgrade in November? Email support@sparkpa.org and let us know!
Library Spotlight
Clearfield County Public Library/Curwensville Public Library's virtual escape room "A Day at Australia Zoo" is such a clever concept!
Created by Samantha Palmer, Youth and Family Services coordinator, this Australian adventure teaches kids all about the wildlife down under.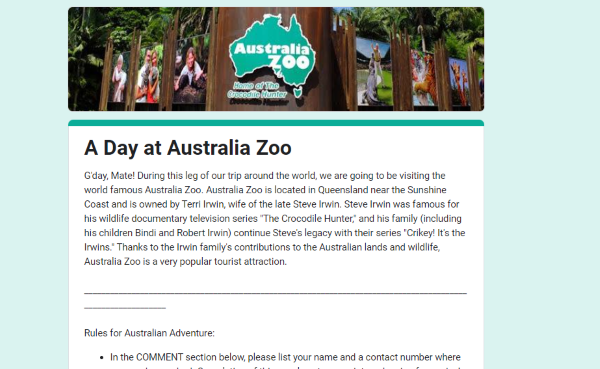 The library says feel free to share with credit given to the creator! 🐨☀️